Why join ABLE?
You're already running a successful business but heading up an organisation can be isolating and lonely. You have to motivate yourself as well as your team, and it can be hard to get honest feedback and impartial advice from those around you.
ABLE membership is about not having to work alone, about giving and receiving advice, feedback and support in equal measure.
ABLE is the only truly member-driven peer learning group.
It is an exclusive, invitation only membership, that removes the isolation and gives you time out to think and reflect on your business and beyond.
If you want to grow, it's time to invest in yourself and your business.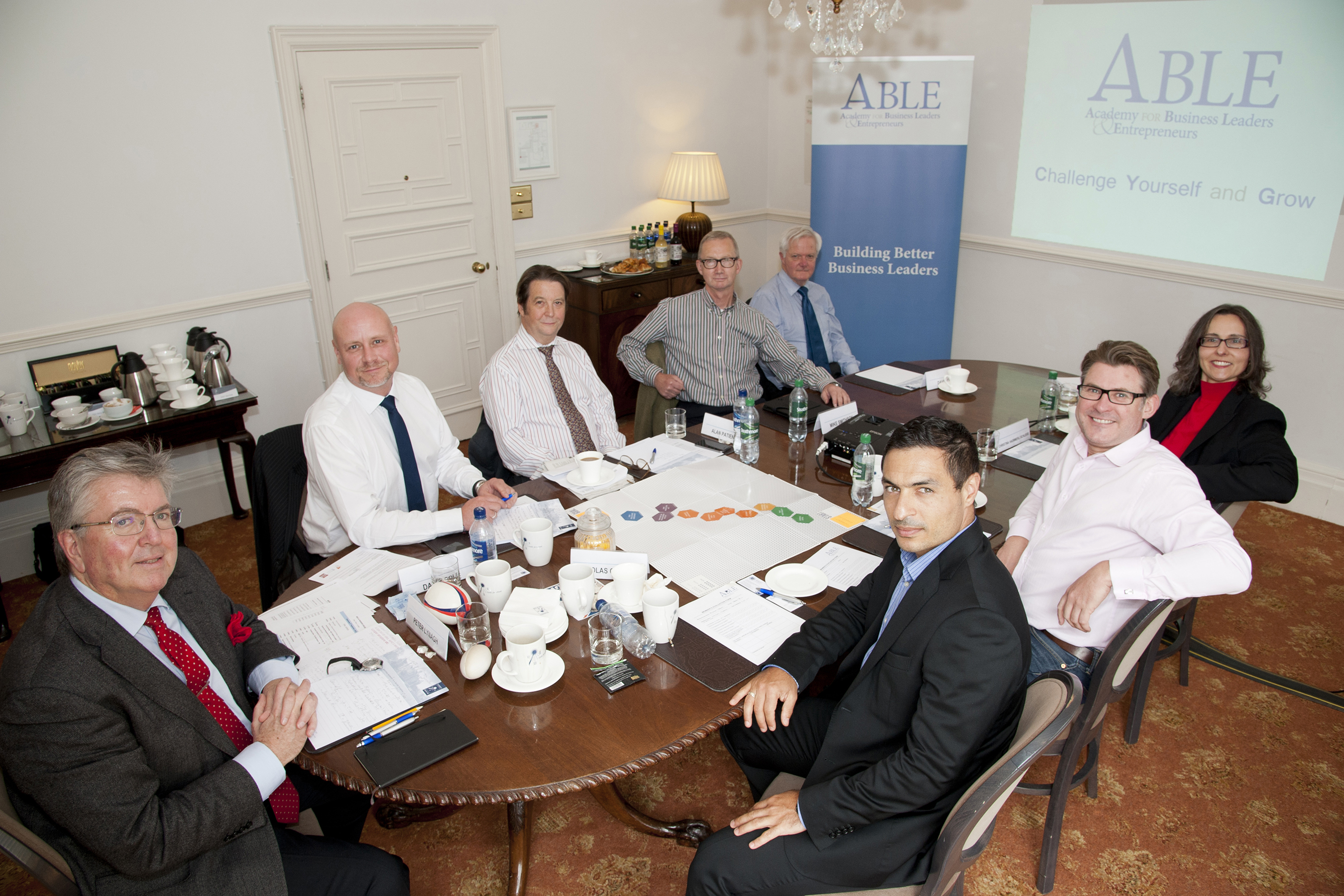 ---
ABLE is proud to support The Joshua Lynagh Foundation. Peter's grandson Joshua was born with a severe heart condition, Hypoplastic Left Heart Syndrome (HLHS), on Christmas Day 2015, and passed away aged just 9 months. Peter and his daughter Sophie, founded the JLF to empower, educate and build awareness of Congenital Heart Disease.